Welcome to Hollywood Music Workshop  !
OUR MISSION
The Hollywood Music Workshop is all about bringing talented composers from around the world together and providing them with professional master-classes in a very inspiring working environment. Through our curriculum we strive to educate composers and help them advance and further their careers. We establish personal relationships between lecturers and participants and therefore let them profit from one another.
Applications will start in spring 2021!
Impressions of our "Hollywood in Baden" Concert 2020
Despite the current global situation, Hollywood Music Workshop, under the inspirational guidance of its director Lilo Bellotto was able to organize this beautiful concert & HMW 2020 afterparty outside our usual home Casino Baden.
The  marvellous Hollywood Jazz Combo took us back to the golden years of Hollywood featuring the wonderful arrangements of Grammy Award-winning composer/arranger Nan Schwartz. Our lovely soloist, soprano Arabella Fenyves guided us through England with melodies from "Downton Abbey" written by John Lunn. And last but not least the young upcoming composer Roman Kariolou presented Viennas enchanting versatility with his music to the TV Series "Hotel Sacher", "Maria Theresia" and "Vienna Blood"

A big ''Thank you!'' to the Hollywood Jazz Band, Arabella Fenyves, Nan Schwartz, Roman Kariolou, John Lunn, our partners Casino Baden, City of Baden, the government of Lower Austria & all participants for making this possible.

Looking forward to next year!
(Photos by Martin Zeman!)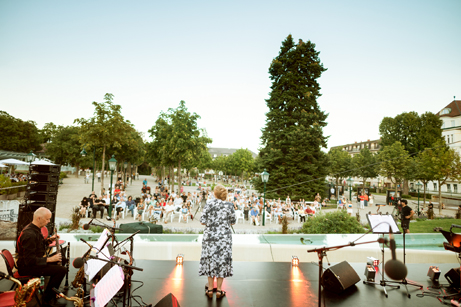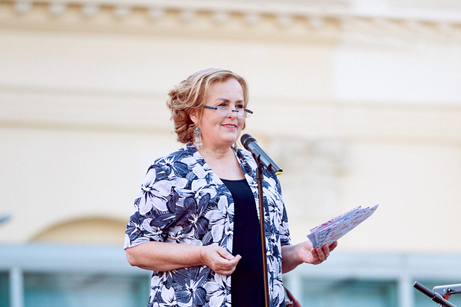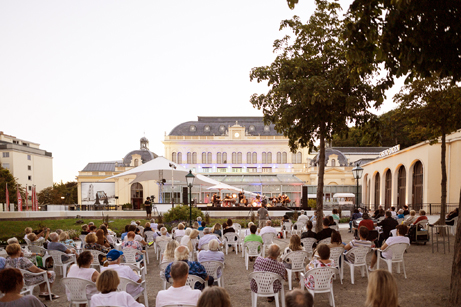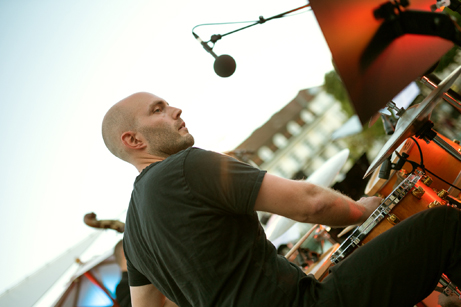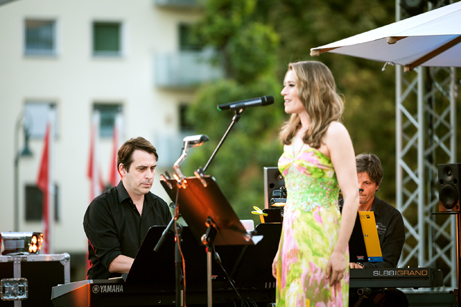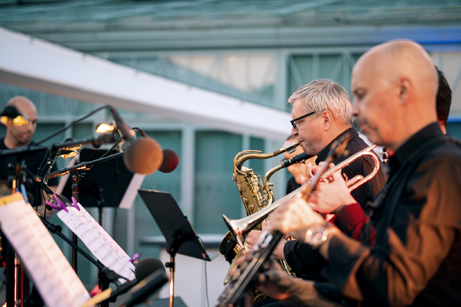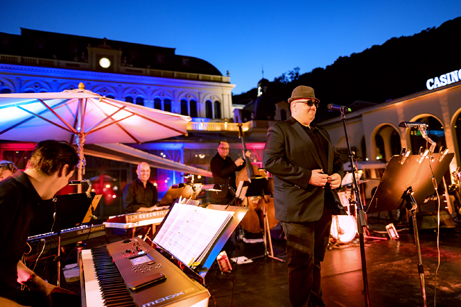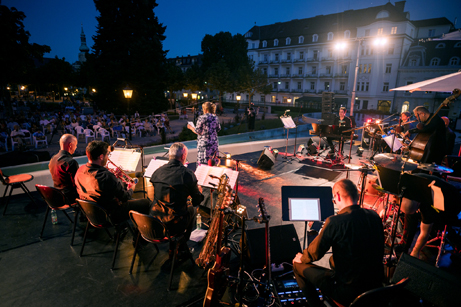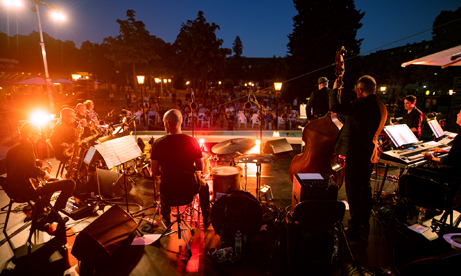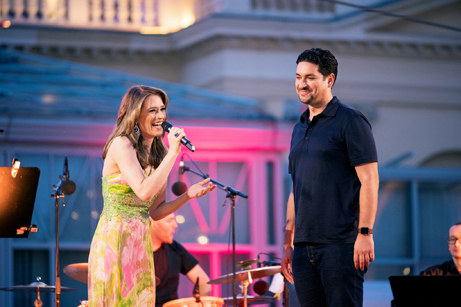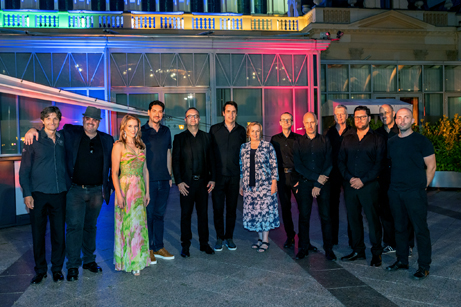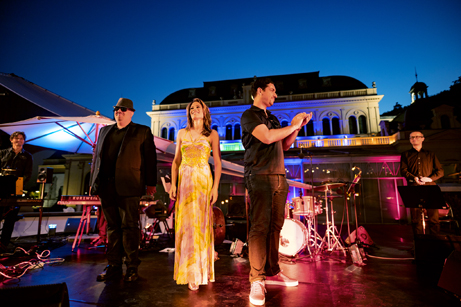 HMW Location Casino Baden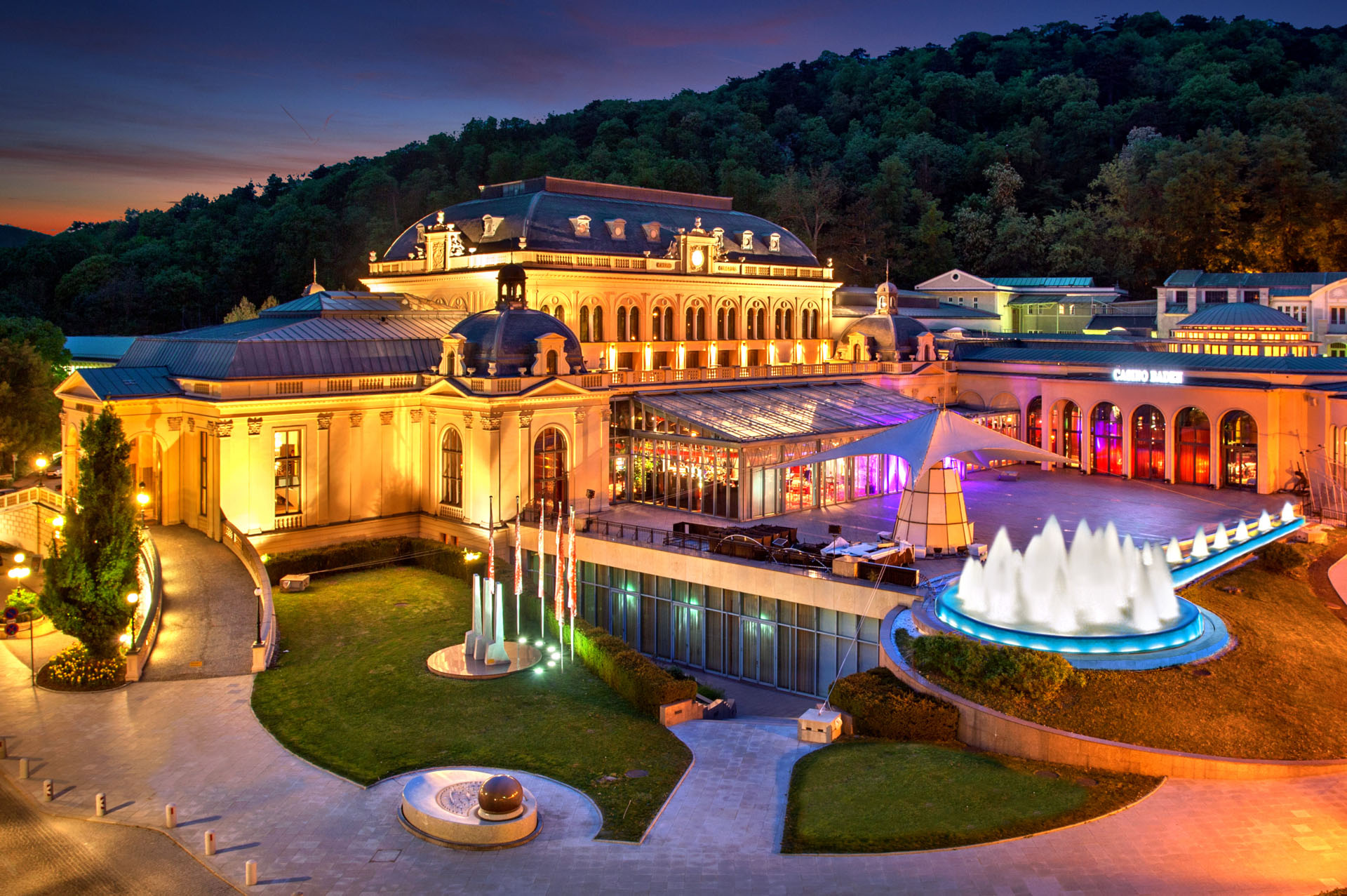 Impressions of HMW 2020
Due to the Corona Virus Pandemic during this year Hollywood Music Workshop was forced to conduct the masterclasses and courses with our esteemed faculty via Zoom (internet). Informations & reviews coming soon…
Some reviews about the HMW 2018-2019

"Huge thanks to all of you! CONRAD's and NAN's class was beyond amazing and getting to know all of you was an honor.
Hope to see you next year!
– Rolf Gustavson (FINLAND)
"Having a great time attending the Hollywood Music Workshop in Baden, Austria, for the second year in a row. Last week I had the privilege to meet and learn from legendary game composer GARRY SCHYMAN (composer of Bioshock) and this week with the great JOHN LUNN (composer of Downton Abbey). It's really just incredible to be here, to meet and get to know other composers, and to study with experienced and accomplished professionals in the industry. Here's me at our visit to Synchron stage in Vienna to observe a recording session with Garry Schyman."
– Keith Ramsey (USA)
"Yesterday we covered a handwritten score of CONRAD. Really great to see how he has done things and the clarity of handwriting are marvelous!! Nothing beats a old pencil and paper!"
– Michiel de Boer (NETHERLANDS)
"Amazing composers JOEKRAMER ("Mission Impossible") and JOHN LUNN ("Downtown Abbey")! What a great company!!!"
– Vanessa Garde (SPAIN)
"It's been an amazing days with you guys! SO MUCH FUN!"
– Kasidit Yimsiri (THAILAND)
"GREAT WORKSHOP with JOE KRAEMER. Awesome music and person!!"
– Mulya Sari Dewi (INDONESIA)

"Tomorrow will be the last day of Hollywood Music Workshop in Austria and oh boy what a week has it been. There's a crazy amount of information to be processed and soooo much new stuff to learn. The boost of inspiration is unreal. "
– Mikki Rousi (FINLAND)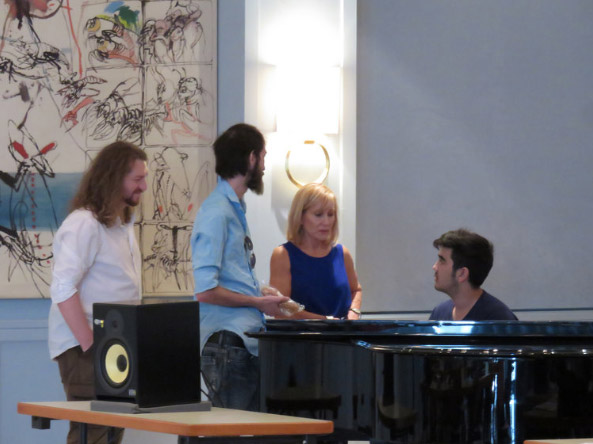 What an experience! Learning from Hollywood´s masters who are not only the best in their craft, but who are also such musically sensitive, wonderful, real human beings!
— Joel Nah, Singapore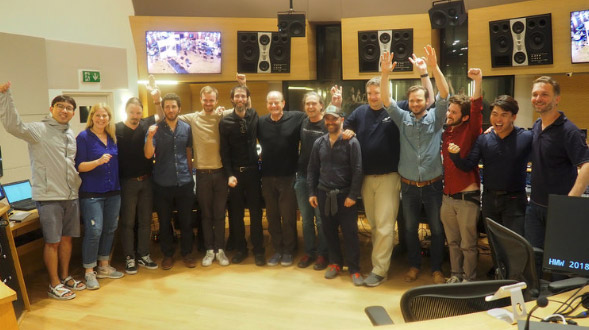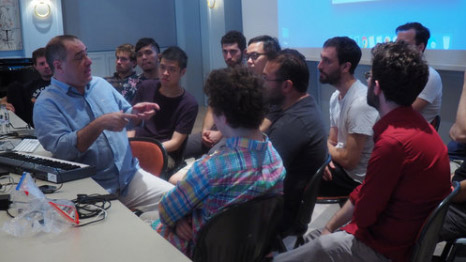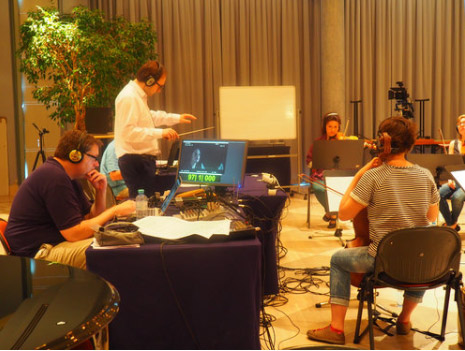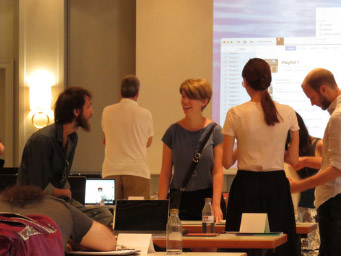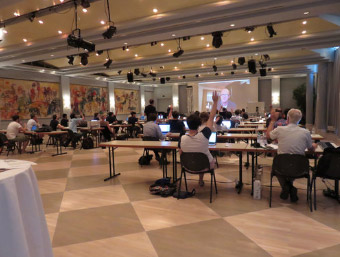 A glance at all the countries
our students have been coming from
through all the years …
Hollywood Music Workshop 2018
"Social Events"