YOU CAN STILL APPLY !




A FEW SPOTS ARE STILL AVAILABLE !
AND OUR EXCITING 2019 LINEUP FOR YOU:
Guest Appearance by ALAN MEYERSON
We are happy to introduce our new and amazing line-up of top Hollywood composers, orchestrators and arrangers to this year's participants. Our workshop has been incredibly successful over the past 10 years and we have been able to grow into this excellent summer film music academy. This is a one of a kind opportunity to work and study with some of Hollywood's greatest film music talents in the wonderful ambience of the beautiful City of Baden. Composers such as Mozart, Beethoven, Strauss and Lanner performed in this historic Spa Town near Vienna.
July 8 to August 4 in Baden, near Vienna, Austria
Our Mission
The Hollywood Music Workshop is all about bringing talented composers from around the world together and providing them with professional master-classes in a very inspiring working environment. Through our curriculum we strive to educate composers and help them advance and further their careers. We establish personal relationships between lecturers and participants and therefore let them profit from one another.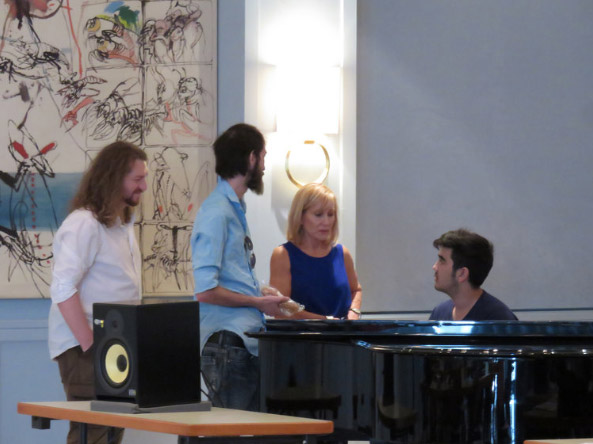 What an experience! Learning from Hollywood´s masters who are not only the best in their craft, but who are also such musically sensitive, wonderful, real human beings!
— Joel Nah, Singapore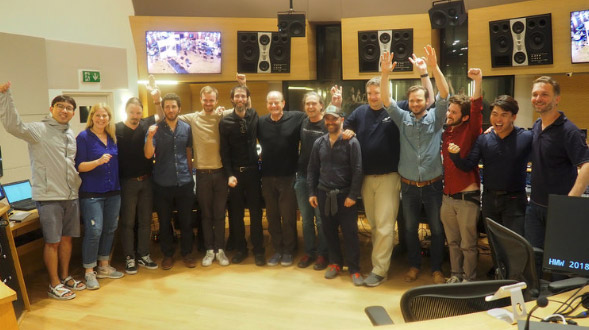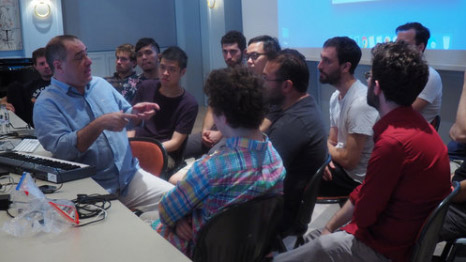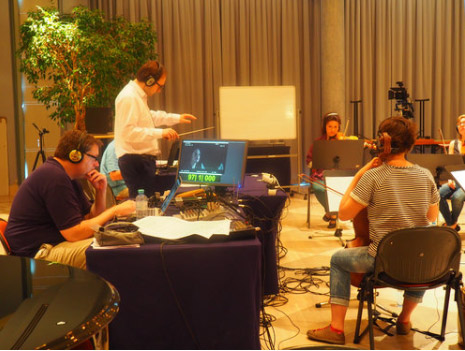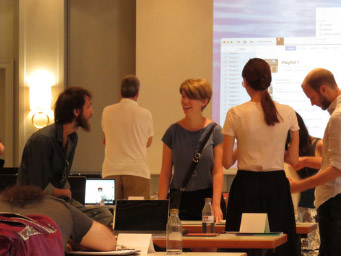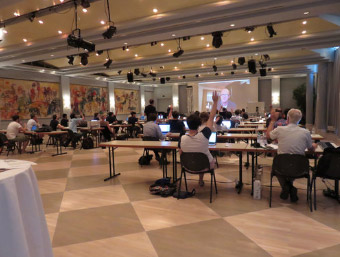 Hollywood Music Workshop 2018
'At A Glance'
Hollywood Music Workshop 2018
"Social Events"