OUR MISSION
International Hollywood Film Music Workshop (IHFMW) is dedicated to meet the high demand for online workshops with renowned Hollywood film composers and other top music professionals related to the film scoring process.
IHFMW is an independent part of HMW-Hollywood Music Workshop.
Following the success of our summer HMW-Zoom sessions we are proud to introduce
NAN SCHWARTZ
''Composing for Musical''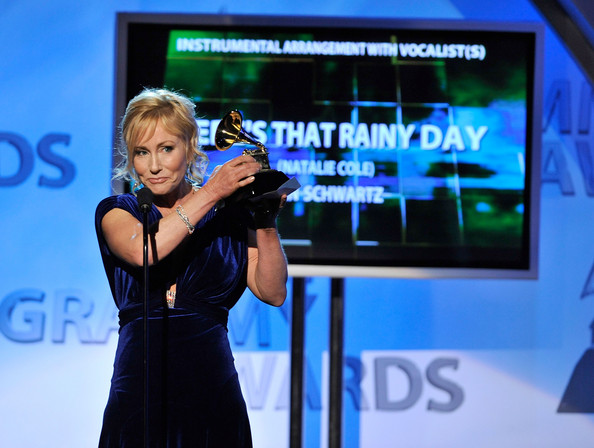 Masterclass June 4-6, 2021




Nan Schwartz is a long time faculty member of Hollywood Music Workshop. As a Grammy winner, five-time Grammy nominee and seven-time Emmy nominee she will cover how to compose for musical theatre. Her collaboration with lyricist Lorraine Feather, In The Wash, (aka Le Lavoir Au CanCan) is currently in development, along with a second musical, The Grammarians.
MIRIAM CUTLER
''Composing for Documentaries''
Masterclass June 27-29, 2021
Emmy nominated Composer, Miriam Cutler is passionate about scoring documentaries, among them Emmy winning, Sundance. Miriam Co-Produced and scored ONE LUCKY ELEPHANT and DARK MONEY.  She has served often as Lab Advisor for the Sundance Institute Documentary Composers Lab, on documentary juries including Sundance, Independent Spirit Awards, IDA Awards.
Application process will start in the month of May !