Hollywood Music Workshop takes place at the Congress Casino Baden.
The historic Spa-City of Baden has a long musical history. Composers such as Mozart, Beethoven and Strauss performed here.
Today guests from all over the world visit this town, just outside of Vienna for it's outdoor concerts, it's hot springs & natural beauty.
Address
Casino Baden
Kaiser-Franz-Ring 1
2500 Baden
25 train minutes from central Vienna.
Hotels
HMW does not provide for housing and meals.
As a courtesy you will find a list below with our recommended hotels in Baden (2500 Baden, Austria). Upon your arrival we will provide you with a restaurant guide for the nearest eateries.
You can find more hotels and booking options on booking.com.
At the Park Hotel ****
Kaiser Franz-Ring 5, 2500 Baden bei Wien
+43-(0)2252-443 86
3 min walk
atthepark.at
Special offer for participants of HMW.
If you would like advantage of this special offer, you need to contact reservierung@thepark.at 
Hotel - Gasthof G. Martinek
Hotel Rauch
Pelzgasse 3 +43-(0)2252 – 445 61 Bus 362 – 6 min walk, 2 min bus Citybus B – 12 min walk, 2 min bus
Hotel-Strandbad-Pension Eden
Schloßgasse 42 +43-(0)2252 – 43 392 20 or  +43-(0)676 – 722.7874 (cell) http://www.tiscover.com/at/guide/52721at,en,SCH1/objectId,ACC200236at,curr,EUR,season,at2,selectedEntry,home/home.html Bus 362 – 8 min walk, 4 min bus Citybus C – 7 min walk, 8 min bus
Motel Baden
Haidhofstraße 2 / Schützengasse 36 +43-(0)2252-871.310 http://www.tiscover.com/at/guide/50851at,en,SCH1/objectId,ACC128536at,curr,EUR,season,at2,selectedEntry,home/home.html Bus 362 – 5 min walk and 10 min bus Citybus C – 8 min walk and 4 min bus
Pension Elfy
Karlsgasse 11 +43-(0)2252 – 481 45 http://pension-elfy.stadtausstellung.at/preise german Bus 362 – 10 min walk and 6 min bus Citybus C – 6 min walk and 9 min bus
Pension Garni Margit
+43-(0)2252 – 897 18 Mühlgasse 15-17 http://pension-margit.at/preise/ german Citybus B – 10 min walk and 5 min bus Citybus C – 10 min walk and 1 min bus walk 13 min
Pension Inge
Weilburgstraße 24-26 +43-(0)2252 – 431 71 Bus 362 – 8 min walk and 5 min bus Citybus A – 9 min walk and 5 min bus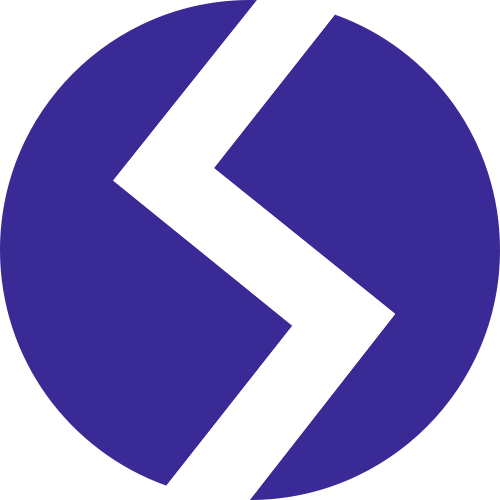 Event Location
Transportation to Baden from the Airport: Public