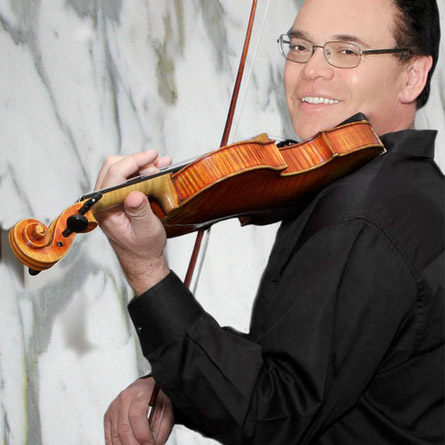 Dimitrie Leivici – Founding Director
Dimitrie J. Leivici studied at the Vienna Conservatory and the University of Vienna, where he graduated with his Diploma in 1976. Enthusiastic Reviews in Austria, where at the age of 17 he already performed concerti by Paganini and Wieniawsky, were proof of his musicality and capabilities as a musician. After his graduation, he moved to the USA and continued his solo career beginning in Los Angeles.
Subsequent concert tours with violin concerti by Beethoven, Sibelius and Tschaikovsky led him throughout Europe, including solo performances with leading orchestras such as the London Symphony Orchestra, London Philharmonic and the Rumanian Philharmonic as well as numerous appearances throughout the continent of North America (San Diego, San Francisco, Seattle, Vancouver, Washington, D.C.).
Dimitrie J. Leivici held the position for violin instructor and chamber music at the California State University as well as being chairman for strings and Chamber Music for the »California Association of Professional Music Teachers«.
He is one of the most sought after Hollywood studio violinists, having participated on over 1.000 movie scores and sound tracks including projects such as Avatar, Titanic, Pirates of the Caribbean, Toy Story, Indiana Jones, etc.
He has organized Master Classes for world famous artists such as Paul Badura Skoda and Ruggiero Ricci. Dimitrie J. Leivici was also featured as master clinician in workshops and violin master classes including at the University of Vienna in 2008.
Being a teacher and mentor for young talents, Hollywood Music Workshop is one of his big projects that connects him closely to his homeland of Austria.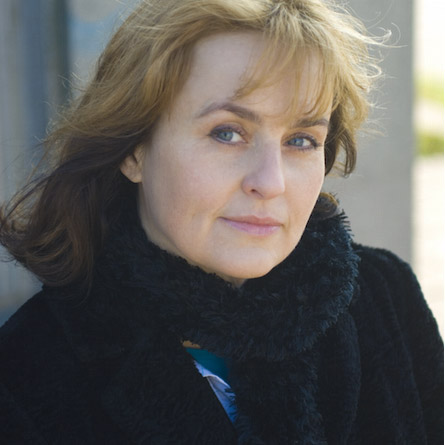 Lilo Bellotto – Founding Director
Lilo Bellotto ´s passion revolves around music and the arts. She completed her studies in Classical Ballet, Classical Piano and has had extensive vocal training.During her stage career, she was featured in leading roles at the»Theater an der Wien« and »Theater des Westens« Berlin, in productions of »Fiddler on the Roof«, »No No Nanette«, »Cats«, etc.
She appeared during the festival »Wiener Festwochen« as the female lead in the well known play by Neil Simon »They are playing our Song« along side the actor Klaus Wildbolz, additional engagements include performances at the Theater in der Josefstadt.
Having been involved with music and the arts throughout her life and due to the fact that her father was the renowned artist agent Rudolf Raab, she is very familiar with this genre in general.
Lilo Bellotto currently hosts a radio show broadcast on the classical radio station Radio Stephansdom and has been producing and presenting her own radio broadcast on film music since January 2012.
Lilo Bellotto and Dimitrie J. Leivici are the organizers of Hollywood Music Workshop in Baden, Austria, having successfully established the workshop as a permanent fixture on the European Continent since 2009.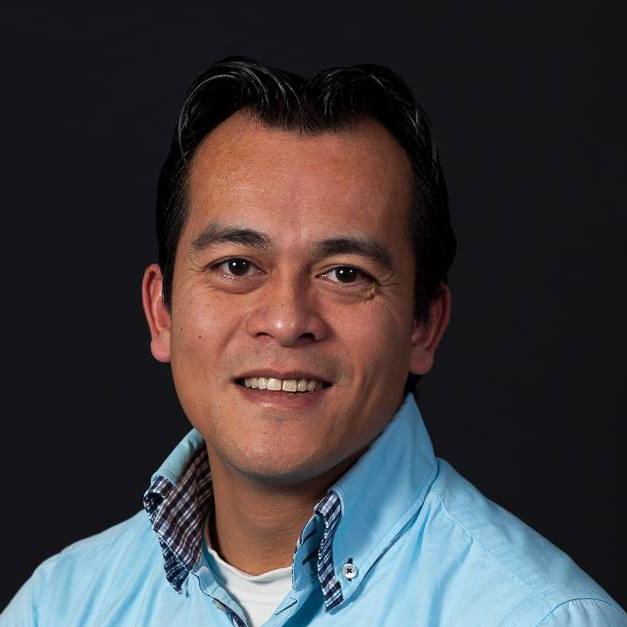 Michiel de Boer – Executive Manager
Michiel de Boer is a dutch trumpet player and conductor graduated at the conservatories of Utrecht, Groningen and Amsterdam for his bachelor classical and jazz trumpet and master conducting.
 During his trumpet studies he played in several musical theatre shows like  42nd  Street, Titanic, Jesus Christ Super Star, Bubbling Brown Sugar and Soldier of Oranje. His vision and musicality led him to be Musical Director/Conductor of shows as A Christmas Carol, Cabaret, Sunset Boulevard, Urinetown and others.
In 2004 he received a scholarship to the Oberlin Conservatory to study with Roy Poper, Ken Larson and masterclasses of Malcolm McNabb. It was within this scholarship that his interest and love for film music was born as all of his teachers were active LA Studio players with over 300 recordings on their names.
As a trumpet player he held the position of 1
th
trumpet of the LSKO Collegium Musicum. With them he performed masterpieces as Pictures of an Exibition, Mahler 4
th
  and 5
th
,  West Side Story and An American in Paris. He also was lead trumpet in several bigband across the Netherlands. 
His veritality in classical, jazz and specialism in filmmusic, made him a well-known conductor throughout the years within the Dutch music scene. He is frequently booked as a rehearsal conductor and arranger and as an advisor for specialized concerts. In 2014 he founded  "Magic of the Movies", a project orchestra and choir performing live filmmusic concerts with a mix of highly advanced amateurs and professionals.  With this orchestra he premiered several suites from dutch film composers as Matthijs Kieboom, Jeffery van Rossum and Djuri Boot.
Besides his executive career, he developed a talent for event management and business skills. This led him to be involved as project manager in a number of projects for music education and culture for the Province of South Holland, Municipality of Albrandswaard, Society of music education Flevoland,  ect.
Currently he conducts 4 orchestra's/bands and is the founding director of Farmer Music, Magic of the Movies and Composers Café.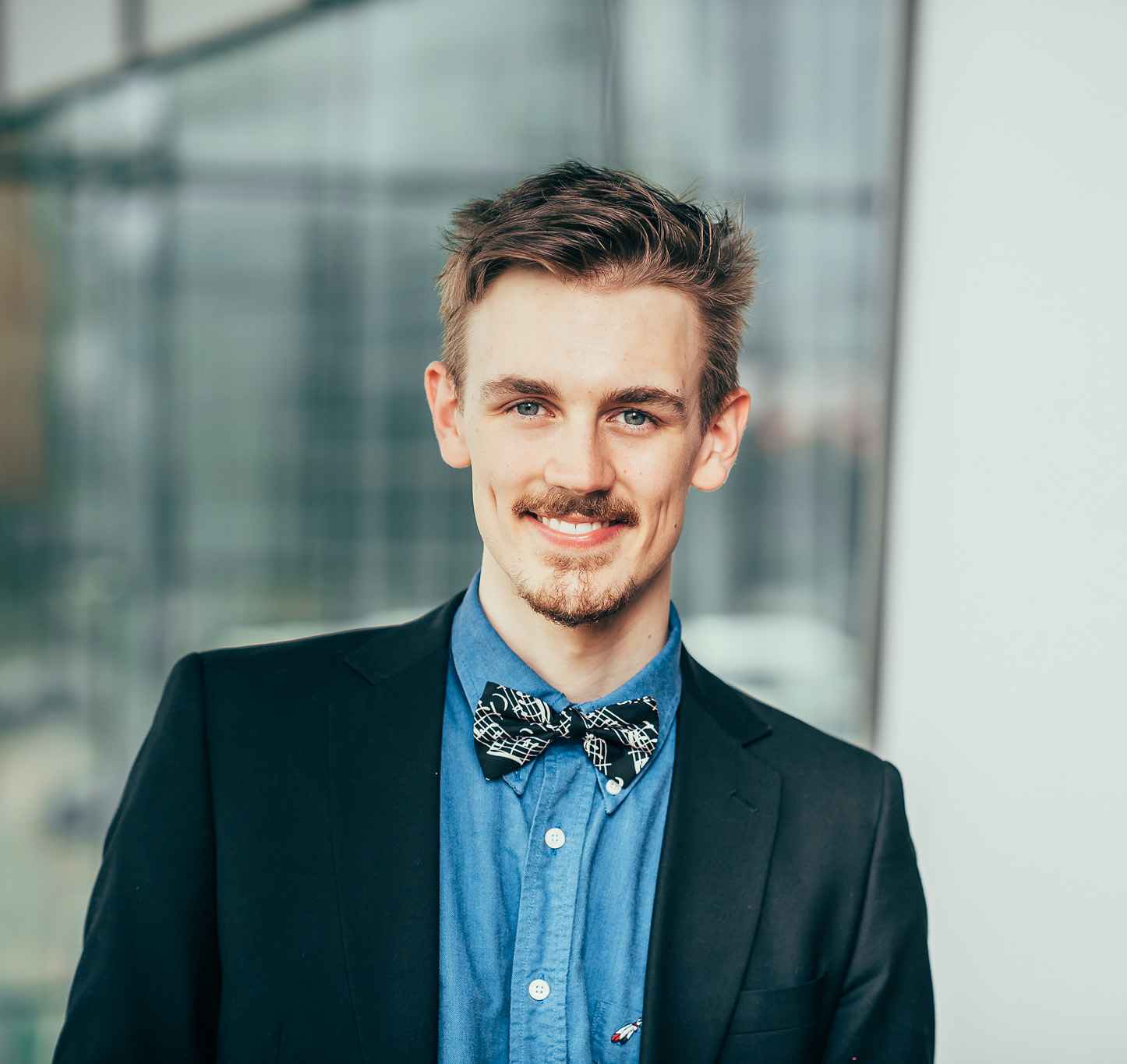 Rolf Gustavson – Executive Administrator
Rolf Gustavson is an orchestrator and composer based in Helsinki, Finland, who studies composition at the Sibelius-Academy. He's a versatile artist and hard working assistant, best known for his work with Finnish feature films.
He started his musical journey at the age of 11 playing punk rock music which turned into composition lessons and academic studies with focus on classical music.
Even though he's majoring in classical composition, Rolf has gained more interest as a film composer and a film music orchestrator. He has worked on a handful of Nordic feature films such as Land of Hope, The Potato Venture and The Innocents.
In addition to this he has composed a lot of music for the concert world, both orchestral and chamber music. His most significant orchestra commission has been for the centennial festivities of the Finnish Defence Forces.
He became acquainted with the Hollywood Music Workshop during the Orchestration & Arranging workshop held in Baden in 2019. He has worked as the executive administrator of the Hollywood Music Workshop since May 2020.
Follow us on social media to get the latest news & informations on events & courses.
To subscribe for our monthly Newsletter please click here ..