This was Hollywood Music Workshop 2018
This was our amazing – 10th Anniversary – programm 2018 with our extended Film Scoring Summer Academy in Baden (near Vienna, Austria )
Top Hollywood composers, orchestrators and arrangers introduced to this year's participants. Our workshop has been incredibly successful over the past 9 years and we have been able to grow into this excellent summer film music academy. HMW is a one of a kind opportunity to work and study with some of Hollywood's greatest film music talents in the wonderful ambience of the beautiful City of Baden.
In 2018 starting from composing, orchestration and arrangement through midi mock-ups to recording with a real 50 piece orchestra on the new Synchron Stage Vienna – HMW also covered scoring for video games, big screen and – for the first time – for TV.
Shortly: the entire film scoring process gaining real-world knowledge delivered by some of Hollywood's best!
A big THANK YOU to all Lecturers, Participants, Crew, Stadt Baden, Casino Baden, Synchron Stage & Synchron Stage Orchestra Vienna for partly coming from all across the globe, sharing unlimited & uncensored knowledge, experience, insights, enthusiasm, dreams, aspirations and working tirelessly to make HOLLYWOOD MUSIC WORKSHOP 2018 possible & successful !
Review on HMW-Classes 2018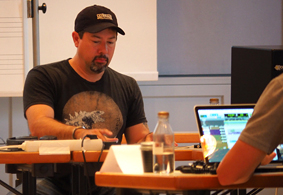 Cris Velasco – Video Games
Diving into composing for video games in this hands-on workshop. Learning some of the advanced techniques of writing music for this exciting genre. Also covering how to land a gig and more importantly how to keep it! Cris Velasco is a multiple award-winning composer of epic orchestral, dark experimental and modern hybrid music scores for video games, film & television.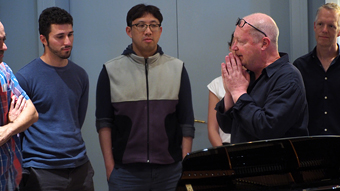 John Lunn –
Scoring for TV Drama Serie
HMW covered for the first time the specifics of TV scoring, brought to you by one of the best in this genre: Composing for multi-episodic dramas, approaches specific to the TV format and diving into techniques to keep a thematic arch across a TV series, while providing an individual score to every single episode.
John Lunn is a multi-award-winning, classically trained TV and film composer. He is probably best known for scoring the hugely successful worldwide success broadcast series Downton Abbey, for which he received two Primetime Emmy Awards, in 2012 and 2013 and a further nomination in 2014, as well as a  BAFTA nomination in 2012. He has scored numerous other TV series and feature films.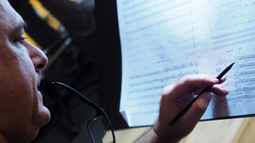 Joe Kramer – From Concept to Composition
Conceptual & composing aspects of creating music for film. And finally, what is needed to get your composition recorded. Classes included behind-the-scenes looks at the scoring of Mission: Impossible – Rogue Nation  & Jack Reacher. Joe Kraemer is an award-winning film composer based in Los Angeles, who also scored: All Souls Day, The Poseidon Adventure , Hard Ground, Lone Rider & many more.
Joe Kraemer offered priceless real-life insights & practical lessons based on his widely ranged experiences with conceptualization, composing and recording.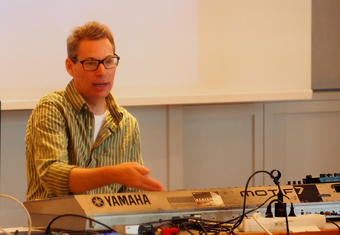 T. J. Lindgren – Midi-Mockup
How to use sample libraries and sound processing tools to create a realistic orchestral sound out of the digital audio workstation (DAW) software. The class tauhgt techniques relevant to any DAW software and frequently used orchestral sample libraries. After the tremendous success in 2017 with T.J.'s outstanding & unique master class HMW offered 2018 an expanded version: a 3-day Beginning/Intermediate course & a 3-day Advanced course.
T.J.  is a composer and arranger who has worked on projects ranging from small independent films to Hollywood blockbusters and Oscar-nominated scores. He has worked with some of the top composers in the film industry including Danny Elfman, John Powell, Hans Zimmer and Alexandre Desplat.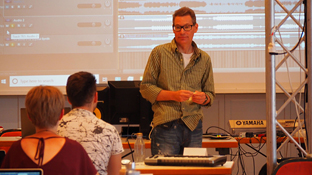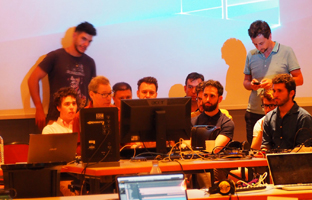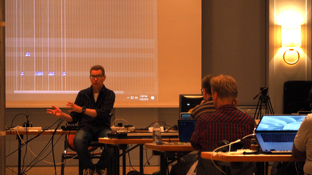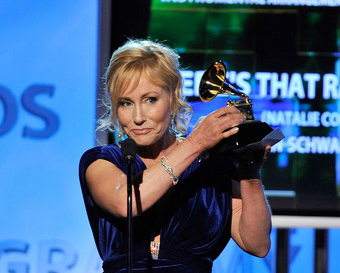 Conrad Pope & Nan Schwartz –
Orchestration & Arranging
With the incomparable Conrad Pope, one of Hollywood's best composers and orchestrators and with world class Grammy Award winning arranger Nan Schwartz.
Conrad Pope regularly works with others composers, such as: John Williams, Alexander Desplat or Hans Zimmer & contributed a.o. to the scores for Harry Potter, Indiana Jones, Star Wars, The Hobbit & many more.
For this years class Conrad Pope organized a real highlight: a live-skype-session with Tom Holkenborg aka Junky XL, his longtime colleague & composer of a.o.scores such as: Mad Max-Fury Road, Batman vs. Superman, or Tomb Raider.
Nan Schwartz offered truly enriching lectures & her deep, sensitive and unique style of perception towards arrangement were an absolute inspiration. Presenting oustanding arrangements & discussing different approaches, she supported her students developing their own individual perspective on arranging & orchestration.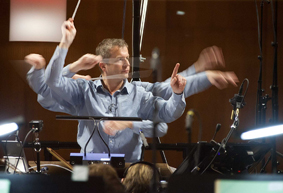 Johannes Vogel – Conducting for Modern Film-Scoring –  Getting in touch with the basics of leading a recording session with a symphony orchestra. The workshop focused on the tools needed for a composer to conduct his own music. Additionally a real live recording experience was generated with live musicians during regular class room hours.
The class was limited to 15 participants.
Johannes Vogel is a composer himself and also a very busy session conductor working with Hollywood composers like Hans Zimmer, Geoff Zanelli, Rupert Gregson-Williams and many more. He is the principal conductor at Synchron Stage Vienna.
Concert 2018
Live Film Music Concert at the Casino Baden, August 2018
Hollywood Music Workshop celebrated its 10th Anniversary with a live concert at the Casino Baden, our workshop location, featuring  iconic film music from mostly Warner Bros. from Casablanca to Harry Potter and more. The evening of popular film music was performed by the Synchron Stage Vienna Orchestra under the baton of Nan Schwartz, Conrad Pope and Joe Kraemer.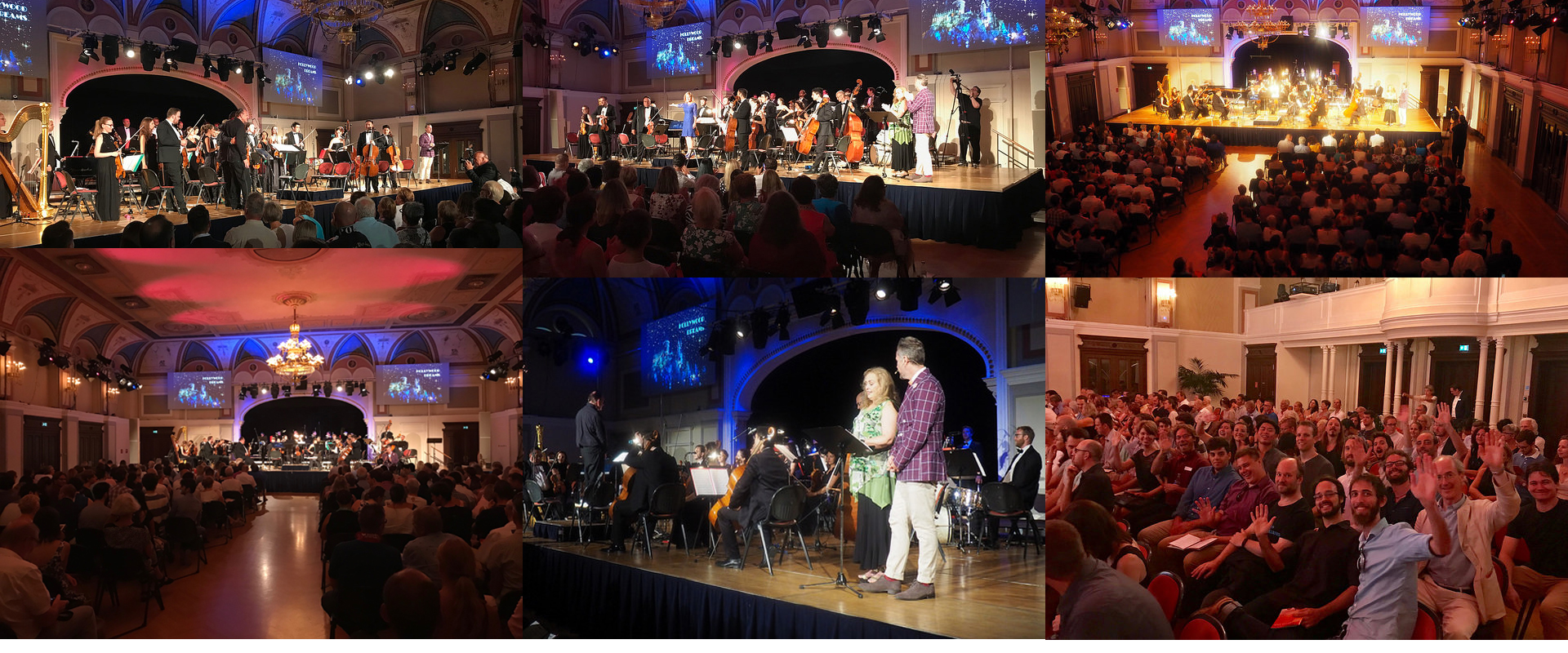 Live Recording – Synchron Stage in Vienna

Award-winning Hollywood composer Joe Kraemer guided the participants through the recording process alongside composer and orchestrator Conrad Pope.
They made sure sure that the compositions were recorded professionally using state of the art equipment at the world class Synchron Stage Vienna.
Renowned Hollywood concert master and Hollywood Music Workshop Director Dimitrie Leivici led the  50-piece orchestra and provided additional coaching.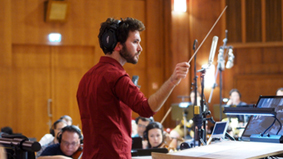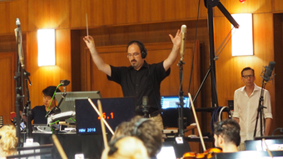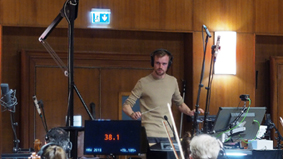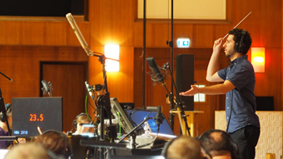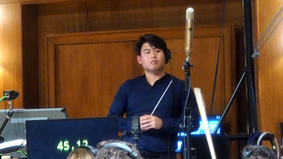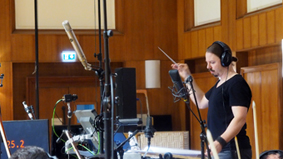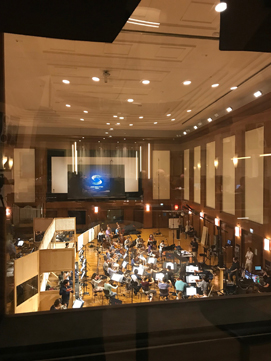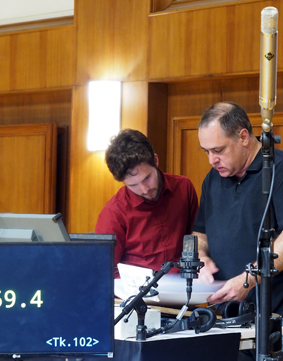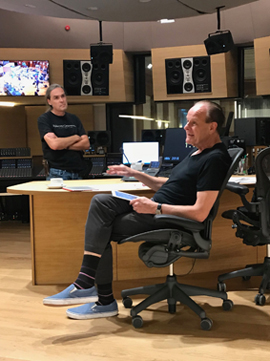 Our Mission
The Hollywood Music Workshop is all about bringing talented composers from around the world together and providing them with professional master-classes in a very inspiring working environment. Through our curriculum we strive to educate composers and help them advance and further their careers. We establish personal relationships between lecturers and participants and therefore let them profit from one another.